Michael games proudly announce the release of Next Business Tycoon 3: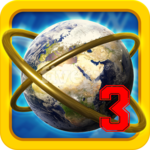 Business Tycoon -3 is a must game for players who love the world of economy and business
NBT-3 is a one of the most comprehensive modern business tycoon games on Google-play. In the game each player manage his/her own company and compete against others to become the world strongest tycoon.
On Business Tycoon each player gets to manage his company in a wide variety of fields starting from transportation lines, stores, concessions, investments, natural resources world investments stock market and much more. As the player advance he is also exposed to complicated foreign relations that might require to attack and defend against rival companies.
All in all NBT-3 offer a unique company management experience which require his user to use the best of their strategy and business skills in order to advance and climb in the world rankings and is very recommended for all entrepreneurs out there seeking a game which simulate real modern business environment.
** New in Next Business Tycoon 3 **
Build and train army units. The world is now controlled by rich companies who use their money and power to force their control over the world economy.
In order to advance to the top you need to base on your strong economy to train and maintain large and strong army.
Using your army you can also attack your rivals destroying or stealing their assets and resources.
Manage your own company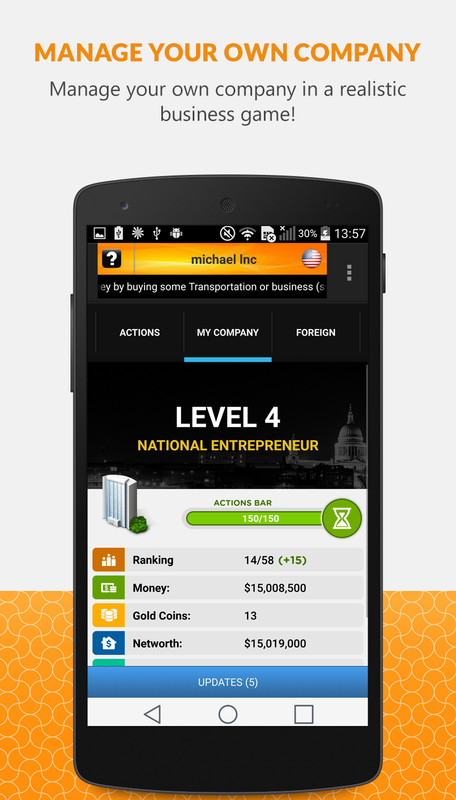 World map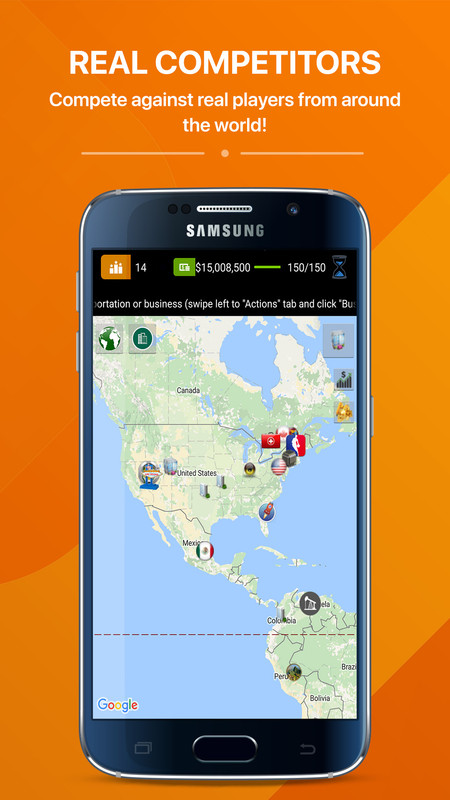 Attack other companies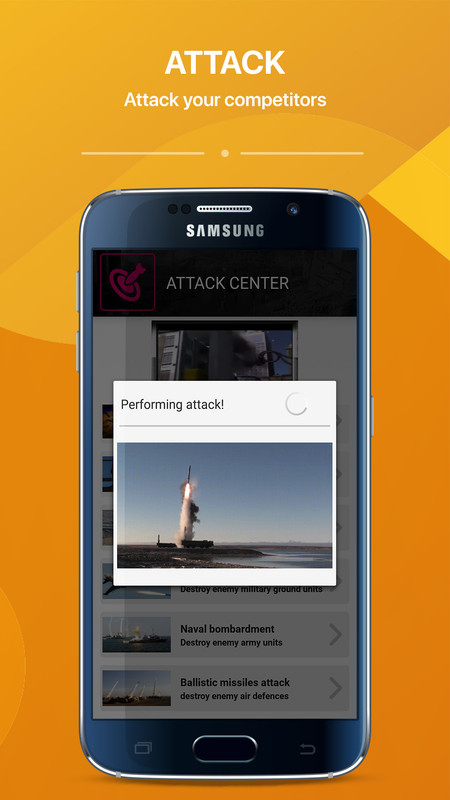 Download now